June 20th, 2020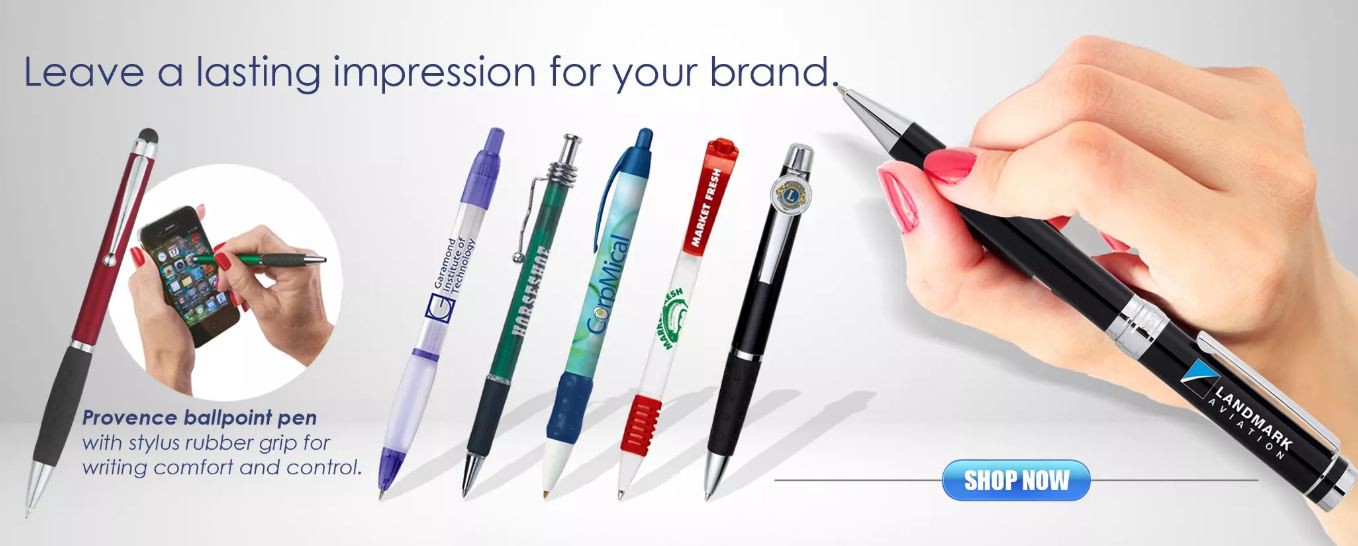 Promotional pens are a classical and very well-established channel for products. Although they are powerful tools for branding, they are sometimes routinely bought as necessary items. Also, there are many similar things that you may be unaware of until now. So, let's find them out.
#1. Popularity Of Promotional Pens
People like free pens. Sometimes, they don't hesitate to steal the same either from the restaurants or from their colleagues. So, what you need to do is to put your promotional pens wherever you think. Throw them in with other marketing materials, fill every desk caddy in your office, provide them at your point of sale for credit card signatures.
#2. Versatility Of Promotional Pens
Providing workers with labeled writing resources at the office is helpful to them and you. For a stylish look, they'll bring them to meetings, lend them to friends and family to spread the brand knowledge, and use them in the workplace to add to their efficiency.
#3. Promotional Pens Will Stay Longer
Although it is a digital age, the act of putting pen to paper doesn't go away quickly. From a meeting or contact information to real note-taking, written communication instruments will always be in trend. It won't be an exaggeration to say that the promotional pens are eternal. They'll still be required in some manner or the other. Yeah, keep up with current technology and trends, but don't forget the essence of any successful promotional item
Some Tips About Promotional Pens
Pen Value is a notion targeted at recognizing the value of promotional pens from a marketing point of view. Simultaneously, it is also a measure of how much a promotional pen suits its price and the visual identity of the sender. Here we include a fast reference to the most critical factors you should consider when selecting promotional pens to optimize your business
A Number Of 

Promotional Pens:

A pen in a "personal meeting" is a good thumb rule. Should you ever don't know how many pens to order or find it hard to estimate use, purchase a smaller fraction of pens in the first round?
Time: Consider setting aside a certain amount of your time to increase your promotional pens' Pen Value. Limited time more often makes for bad bargains and depressing experiences.
In Conclusion
These facts and tips aim to help you make the right decisions as far as gifting of the promotional pens is concerned. And we think we have succeeded in that to an extent.