Marketers Spending More on Promotional Products
June 22nd, 2012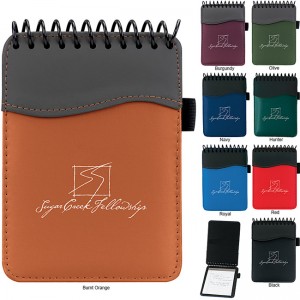 A recent study carried out by an independent research company on behalf of the British Promotional Merchandise Association details the recent increase in spending devoted to Promotional Products. Almost half of the marketers surveyed have increased their promotional spending budgets considerably since the last fiscal year. The survey reveals that 83% of senior marketers plan to increase or maintain their current spending on Promotional Products.
When top marketers were asked about the reasons why they utilize Promotional Products as part of their marketing campaign they said it is because it "targets customers effectively," and because "the brand message lasts longer." Most of the promotional merchandise purchased for give-away use at conferences, for "brand awareness and rebranding." The top purchased Promotional Products marketers purchased were:
- Promotional Pads, Promotional Notebooks and Promotional Post-its
-Promotional Canvas shopping bags or Promotional eco bags
BPMA board director Stephen Barker says: "The fact that useful products top the list of those items most purchased highlights that there is widespread recognition among marketers of the ways in which merchandise can bring longevity to promotional campaigns and is therefore and effective brand awareness tool."
For the latest in useful promotional products, browse our web site selection and choose from over 50,000 customizable promotional items.