Archive for April, 2012
April 26th, 2012
Additional 10% off
Item: #39299

— 16 Oz. Double Wall Acrylic Cups With Matching Straw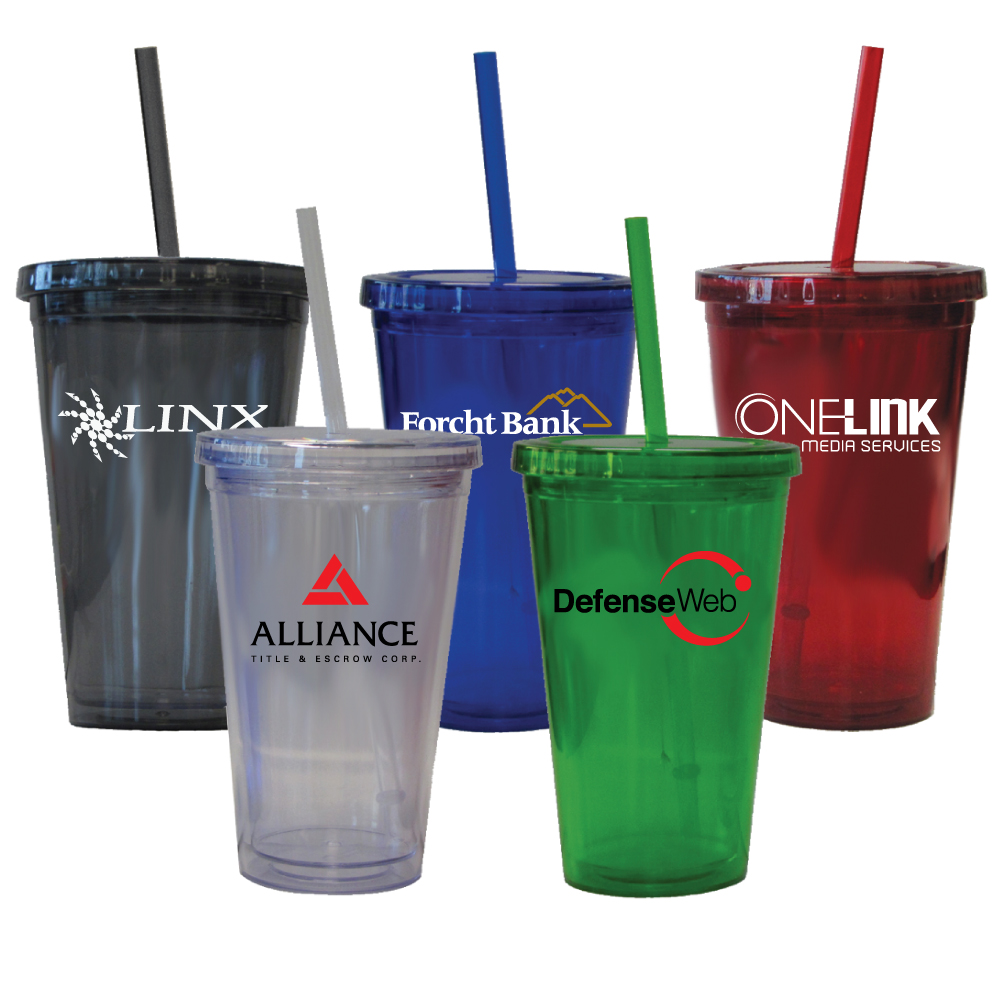 https://www.superiorpromos.com/products/promotional-custom-mugs-koozies/travel-mugs-thermos/acrylic-plastic/promotional-custom-imprinted-personalized-16-oz-double-wall-acrylic-cups-with-ma
Promotional Products and Promotional Items from www.SuperiorPromos.com
April 10th, 2012
Have you given gifts to your prospective clients this year? A recent gift-giving survey provided by ASI shows average spending on gifts was up by 13.9% this year, approximately $30 per gift for prospective clients. The most popular gifts given were customized Promotional Food and Beverage Products.
Employers also recognize the need to reward and thank their employees, in addition to prospective clients. On average employers spent an average of $42 per employee. This is a great way to show appreciation, gratitude and maintain employee retention figures.
Is gift-giving as a method of potential leads and sales effective? Nearly a quarter of respondents reported gift-giving resulting in sales, leads and referrals. Remember Promotional Product gifts are a mutually beneficial exchange, customize your product of choice and ensure your potential client will be sure to remember you for months to come.
For the latest in promotional products, browse our web site selection and choose from over 50,000 customizable promotional items.
April 2nd, 2012
Promotional Products provide the most cost effective form of advertising when compared to TV, Advertising, Radio or Print.
According to ASI, the Advertising Specialty Institute, 84% of users remember the advertisers on the items they receive. No other medium alike can create the name or brand recognition associated with Promotional Products. People remember the re-useable bag the clothing store gave them, the hand sanitizer from the vet, the notepad they received from a realtor or the pen they use to write checks from the tax accountant. Every time an individual has a need for one of these products, it reinforces YOUR brand.
62% of users report doing business with an advertiser after receiving an item while 81% of these users report keeping an item they deem as useful! Think about the small cost of a Promotional Item and the sizeable benefits it offers: business marketing exposure, favorable impressions, word-of mouth advertising and most importantly brand recognition. Amongst the numerous Promotional Product possibilities are products which users report using on an almost daily basis such as:
Please feel free to contact Superior Promos and let us assist you with which Promotional Products would be most beneficial to your company needs.
Follow us on Facebook, Twitter, Google + for special promotions only found through these platforms.